About DCRA Solutions
DCRA provides a complete life cycle of capabilities through our Total Order Fulfillment™ methodology from industry strategy to logistics and supply chain execution assistance.  We specialize in solutions designed around people not technology.  It is our experience technologies designed to enhance human productivity and reduce cycle times create value almost all the time.   Black box technologies meant to replace human decision from simple rules to advanced machine learning AI have a very questionable track record.   For these advanced decision tools to work you must have solid reliable extra enterprise data.   We specialize in this data aggregation, cleanup, data models to support and focus on getting the high value data to support S&OP (Sales and Operations Planning)
Our experience over past 30 years is DECENTRALIZED technology approaches often work the best.   We have dozens of unique techniques we use to make the supply chain process work with people.   Many of these technologies and processes are patented  including the latest in Blockchain technologies .  We use these processes and tools to get the independent entities link to your supply chain network to talk and respond rapidly and accurately to varying demand signals.  As well as to simply a scientific approach to balance supply and demand using S&OP / IPB>    Please see our sister company website DCRA Technologies (www.sopbook.com) for details on our tech enablers. Our unique ability to span the traditional silos of service offerings saves you money, creates value fast, and drives competitive differentiation for you business.
Please review our short video of 3 Solutions EVERY Supply Chain Needs Now to recover from Covid-19 Disruptions.
Read More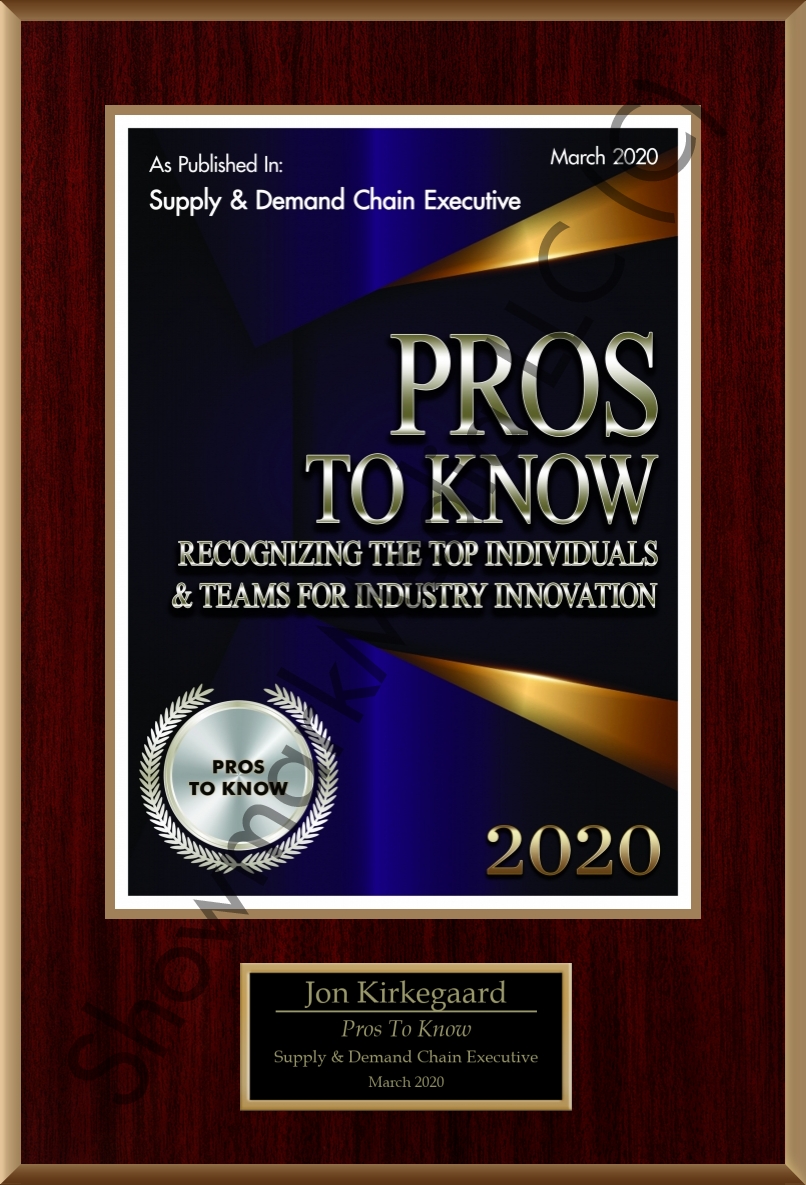 DCRA Inc. Jon Kirkegaard 2016, 2019 and 2020 Pros to Know by Supply and Demand Executive JournalSee DCRA inc. 2015 "CashChain" rapid supply chain value tips Visit

soptime.wordpress.com/
or like us on Facebook Contact us for new service offering
Visit 
DCRAsolutions.com™
 full extended enterprise S&OP Solutions available through the Cloud and as local software starting at $1200 for a full solution + full life cycle education on value creation for your business using DCRA trade mark Total Order Fulfilment methodology and patented S&OP software and methods
Purchase The
 PATENTED DCRA S&OP
 Solutions On-line Visit 
DCRAsolutions.com™
Download S&OP Competitive Advantage presentation from first ever S&OP panel at CSCMP from DCRA Knowledgebase
Aberdeen Executive Report on S&OP (See DCRA's strong position)
SPECIAL OFFER 2018
: Free Total Order Fulfillment ™ Diagnostic including analysis of recommended design of centralized vs. decentralized S&OP planning and data sourcing
call
214 352 0868
email
info@dcrasolutions.com
Total Order Fulfillment™ for the Outsourced Supply Chain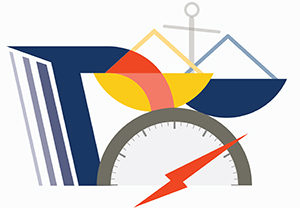 Dynamic Cycle-time Reduction Associates (DCRA Inc.) was founded to assist clients in achieving competitive advantage through supply chain excellence. DCRA achieves rapid results through dramatically reducing wasted buffers of inventory and un-utilized capacity between manufacturers and their suppliers, distributors, customers, outsourcing logistics and manufacturing partners. DCRA also believes most supply chain technologies are best used as enabling tools in a larger value based supply chain program – not as "black box" answers. Derived from this experience, DCRA developed proprietary solutions for netting demand and supply through S&OP processes, supply chain execution repositories, planning coordination repositories and real time Google like S&OP Order Commitment solutions. In February 2010 Patents were issues covering all of our unique solutions S&OP and real-time S&OP method, device and process capabilities .
Aberdeen Executive Report on S&OP (See DCRA's strong position)