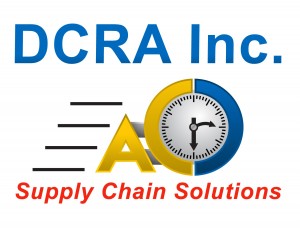 DCRA Inc. is exited to work with any partners engaged in the S&OP education, viagra approved deployment and training ecosystem.
See latest S&OP collaborative work with high value partners.    Below is a solution crafted over many years with partner Frieghtgate on using global transport leadtime intelligence embedded in the S&OP process for quick and high value returns.
Download our latest in the DCRA S&OP Global Trade Advantage with S&OP Whitepaper
We provide access to our patented tools and training as there is much to do.
Contact us for more information.
A long term DCRA S&OP Total Order Fulfillment partner as premier experts in international transport for both carriers and shippers www. Freightgate.com
Freightgate and DCRA devloped dynamic lead time transport web service links to S&OP in 2003 /2004 and have used in dozens of clients to create competitive advantage and long term cost savings